With a QR Code Menu , customers may access an online digital menu by scanning a QR code with their smartphone's camera, which subsequently displays the menu on the device. Diners can then peruse the food and drink selections from the phone without ever touching a paper menu as your menu will then appear on the smartphone. Additionally, there is no requirement for your customers to download menu applications, unlike app-based alternatives. The touchless menu is immediately accessible on their devices when they scan your code.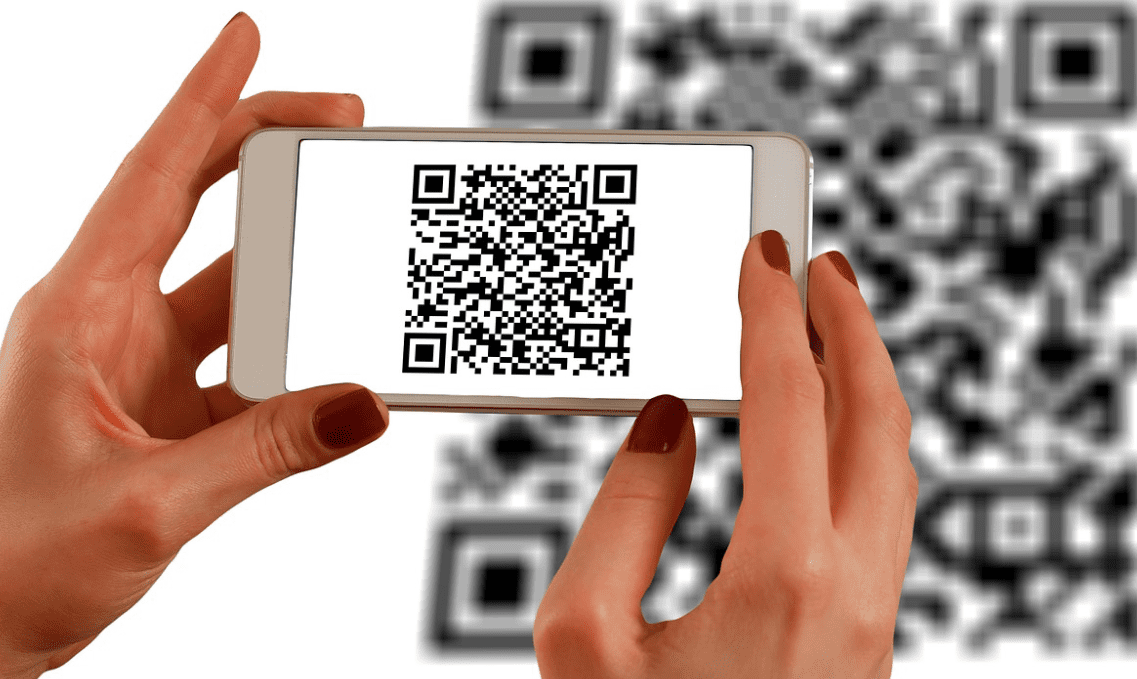 Any bar or restaurant may benefit greatly from the millennial (those in their mid-20s to late-30s) and Gen Z (those as young as 24) markets, but drawing in young customers requires a special strategy. After all, when people go out, they often have diverse interests and preferences depending on their age group.
Some Digital menus for restaurants tools have added more sophisticated features like pre-ordering before customers arrive at a restaurant, ordering through the digital menu, and payment. While many restaurants offer touchless menus as a simple replacement for a paper menu, with orders made with a server at the table.
Best Practices for QR Menu Code to Get the Best ROI
It's critical to approach your QR Menu Code correctly if you want to get the most out of it. Whether you use QR codes at your restaurant to reduce touch between employees and customers. To make it easier to access your options and save money.
The primary goal of adopting a QR Menu Code for many restaurant operators is to make the menu easily accessible. Then, expedite the ordering process while keeping employees and consumers safe. With this in mind, it is prudent to adhere to the recommended practises indicated below when designing a QR code for your business.
1. Mobile-Friendly Menu Page with QR Codes
When making your QR Menu Code, this is among the most crucial points to keep in mind. The majority of your clients will be using their mobile devices to see them. When customers scan your QR Menu Code, they should be sent to a mobile-friendly URL. To provide your visitors a fantastic browsing experience.
For a better user experience, stay away from connecting to PDF files and put your attention on responsive HTML menus.
2. Reduce Loading Times
You must guarantee that the menu pages are not just mobile-responsive but also load rapidly. If your menus contain a lot of photos, try utilising lower file sizes so that the graphics load as quickly as feasible. You don't want your clients to be stuck waiting for the QR Menu Code to load.
If your restaurant is in an area with poor mobile service, it's a good idea to provide free Wi-Fi so your guests don't have to deal with sluggish connection speeds.
3. Create a QR code menu that reflects your brand
You may alter the look of your QR Code Menu in a variety of ways to make them more consistent with your branding. While personalization is undoubtedly vital, you must exercise caution when selecting colour schemes.
Given that QR Menu Code scanners are made to read codes with strong contrast, the golden rule is to make the background colour lighter than the foreground colour.
4. Keep your users well-informed
Inform your users about your technologies. While the QR code should be clearly visible, a little line directing consumers to their phone's camera app to view the related target would also be helpful. You should inform your audience—young and old—that modern smartphone camera apps actively recognise QR codes.
5. Before Launch, Scan and Test
Before you print your QR code, scan it to ensure that it links to the relevant menu page. Next, print a few sample copies and place them in various locations of your restaurant, especially if your venue has changing lighting, and perform some testing.
Your visitors must be able to read your QR code easily, whether they are dining on a bright, sunny morning or having a romantic candle-lit lunch in a dimly lit area of your restaurant, for it to be successful.
Going digital isn't only about convenience, however a digital menu board is a useful tool for showcasing your services and keeping clients promptly informed of their selections. A digital menu board is an excellent tool for attracting more youthful consumers and improving your revenues while they're there if your business is unsure of how to appeal to millennials.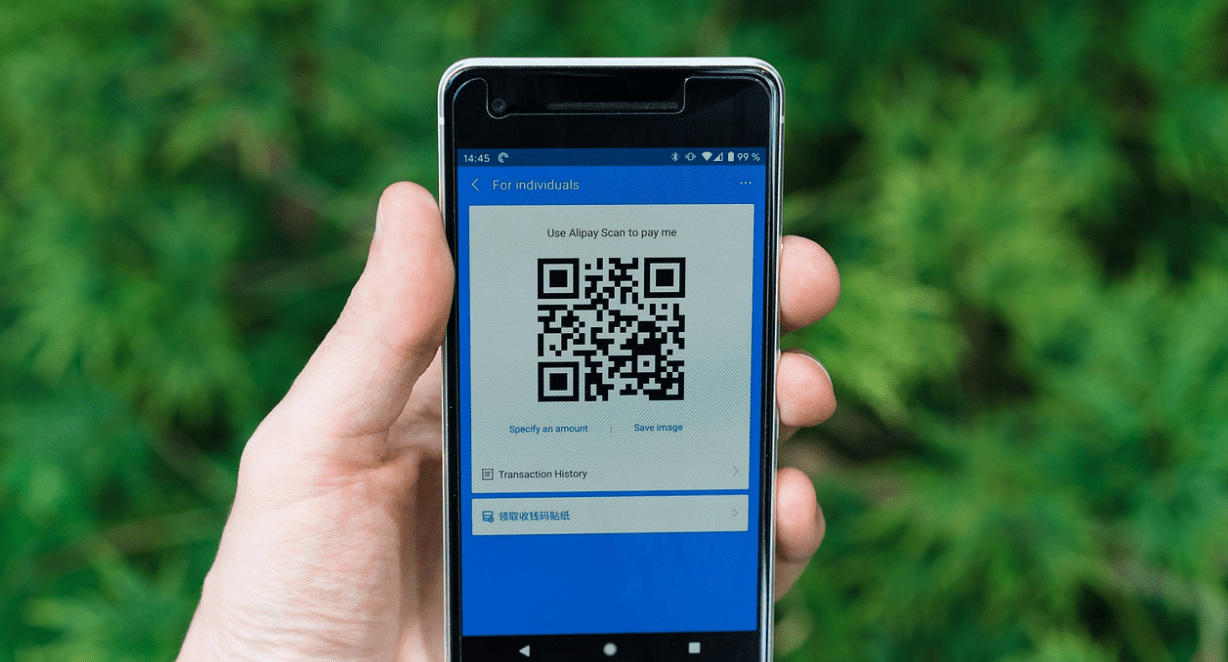 What are the expectations from Millennials and Generation Z
Sure, it's a big topic, but the simple answer is distinct experiences. Millennials and Generation Z are more likely to spend money on experiences rather than material items. Since 1987, the proportion of consumer spending on live experiences and events has climbed by 70% relative to overall consumer expenditure in the United States. This has a lot to do with macroeconomics and altering cultural attitudes, but it's typically good news for restaurants, bars, and other experience-based companies.
Young people are very drawn to unusual events, whether it be a fun happy hour or the debut of a new menu item. Younger clients will be considerably more likely to frequent pubs and restaurants that create unique experiences for them.
1. Digital Menus for Restaurants builds a community
Initially, this benefit might not seem obvious, but bear with me. Compared to earlier generations, millennials and Gen Zers report feeling lonely more frequently. The need for community is a major motivator for young people today, and companies that seek to foster a sense of social belonging may anticipate increased customer loyalty.
Digital Menus for Restaurant is an excellent approach to highlight your company's human, community aspect. It can promote forthcoming events and display highlights from previous happy hours and mixers. This is a terrific method to get customers to return and give your regulars a sense of belonging.
Digital Menus for Restaurant may also put your social media in the spotlight, and an active online community can enhance and develop your physical community with the appropriate strategy. Consider presenting weekly Instagram highlights from your company and providing special discounts to consumers who check in at your location.
2. Easier Access leads to more sales
Therefore, Digital Menus for Restaurant may expedite your internal procedures and save your workers from repeatedly repeating the same information. Customers really favour a menu that is often updated since it is simple. Three-quarters of restaurant goers place a high premium on having a menu that is simple to read.
A fantastic strategy to increase sales is to display your menu properly and with lots of details. 20 percent of buyers make impulsive purchases after viewing things on digital screens, while Digital Menus for Restaurant are seen 660 percent more than their static counterparts. When customers can see their variety of alternatives and the distinctive experiences they provide, younger, more frugal consumers are also more inclined to spend more.
If you want to go any US / UK OR any European Country or American country then Choose Trryme.com. This website is best in the world for easily reviews and search near me Hotels, restaurants, Parks, Hospitals and also check blogs we provide a new mobiles updates like Apple iMac Pro i7 4k any thing its a classifies ads website Provide you a good services.
Conclusion
It simply boils down to creating an exceptional experience that makes millenials and Gen Zs feel welcome if your company is unsure on how to attract them. It's a straightforward objective, but you'd be surprised at the outcomes if you could organise your entire company around these requirements.
You're not only aiming to get them through the door, keep that in mind. You want to build connections with customers who will eventually become regulars and repeat customers. Digital menus for restaurants are a step in the right direction toward establishing that special sense of "home" that will appeal to the younger population and encourage them to pick you time and time again.
For many restaurant operators, QR codes are a game-changer that may greatly simplify life for both your customers and staff. Follow the guidelines provided above to guarantee you receive the greatest results from your QR codes.
You can be confident that menu access will be as seamless as possible in your establishment going forward if your QR codes are configured appropriately from the start and tested properly.